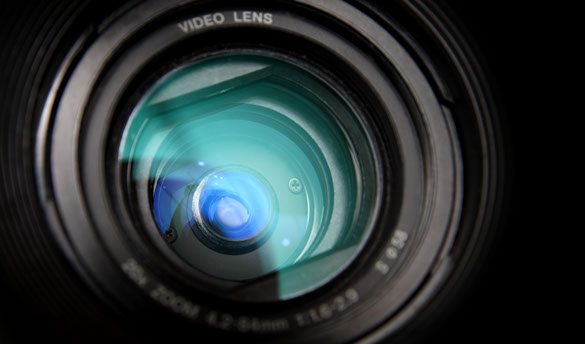 All the creative media services you need under one roof.
At Watermark Productions, we offer our clients a single resource for Video Production and Photography.
Whether you need a corporate branding, product demo or training video for your marketing and sales team or website, aerial images of your property or destination, a video to promote your travel destination or resort, a commercial for your latest ad campaign, stunning photos for your brochure, or business headshots for your executives, we have the experience, creativity and technology to design the customized solutions and deliver the results you need. Learn more about our services.
Our Boston-based company serves clients throughout the New England region, the U.S. and around the world. For more information, call us at 561.289.6039.
Copyright ©2013 Watermark Productions. All rights reserved.
Website design by Watermark Productions. Powered by Hostmonster.