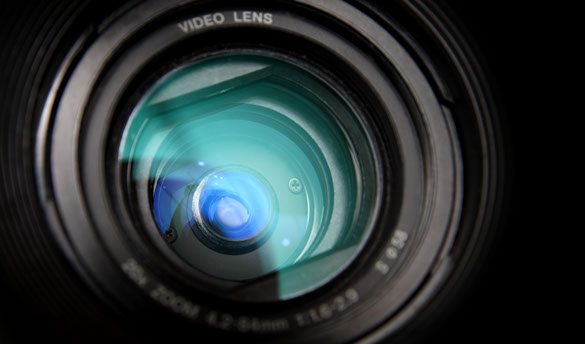 "Thanks for doing a great job, keeping my client happy, and making TR Productions look good...you were a real pro."
--Cary Benjamin, Owner, TR Productions
At Watermark Productions, we don't believe in formulas or that a cookie cutter approach can effectively address every client's needs. We do believe that every client has specific goals and that their project should be custom tailored to meet those expressed goals. We believe that every client deserves our full attention and creative energy. No matter how large or small your project may be, we believe in bringing our "A" game to the table.
Our goal is to provide you with services and solutions that make the production process as smooth and painless as possible. Communication and collaboration feeds our creativity, enables us to understand the big and small picture, and helps establish a dynamic relationship with our clients that translates into a successful production. When our clients are happy, that means we've accomplished our mission and that makes us happy.
Watermark Productions was founded 22 years ago by Stuart & Susanne Cummings. Today, they continue to spearhead the company's creative and technical team which brings together proven expertise in video production, post-production, webcasting and live event production. Complemented by an exceptionally talented group of award-winning shooters, editors, graphic designers, animators, writers, web developers and broadcasters, they bring a wealth of creative energy and professionalism to every project.
Copyright ©2013 Watermark Productions. All rights reserved.
Website design by Watermark Productions. Powered by Hostmonster.