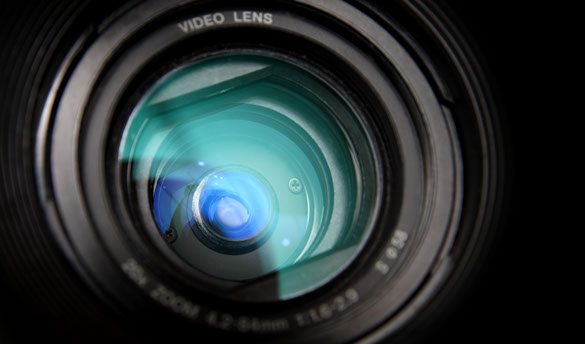 At Watermark Productions, we bring the studio to you. If you have several executives who need businesses headshots for websites, LinkedIn, proposals and presentations, sales and marketing materials or company intranet, we can save you and your employees time and money by bringing a portable portrait studio to your place of business. If you have multiple offices and are planning a meeting, conference or retreat where many of your employees will be gathering at the same time, on or off site, we can provide a streamlined, convenient and cost-effective solution to provide business portraits that are professional-looking, consistent and reflect the quality image you want to project for your company.
For more information, options and pricing, call Susanne at 561.289.6039 or email us at info@watermarkhd.com.
Copyright ©2013 Watermark Productions. All rights reserved.
Website design by Watermark Productions. Powered by Hostmonster.