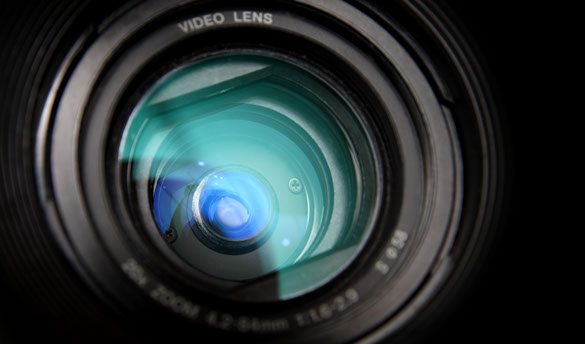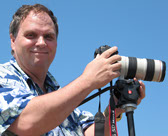 Stuart Cummings is an award-winning Director of Photography, Editor/Animator and Web Compressionist.
He co-founded Watermark Productions in 1990 and has brought a unique blend of creative talent and cutting edge technical knowledge to the company for more than two decades.
A former dive instructor and coast guard captain working in the Caribbean, Stuart found his passion photographing and filming underwater. In 1988, he teamed up with his future wife, Susanne, a public relations executive and writer with experience in the travel industry. After traveling around the world producing magazine articles, travel guides, marketing brochures and an award-winning video series, Oceans, they launched Watermark Productions with a client roster of Caribbean hotels, dive operators, tourism boards and dive equipment manufacturers.
Basing in South Florida opened the doors to mainstream production opportunities and Watermark expanded into the corporate and industrial arena producing branding, sales, training and event videos. He filmed the underwater footage for Bud Sports U.S. Olympics Water Polo Trials and the Jantzen Synchonized Swimming Championships aired on NBC. His television credits also include programming for NBC, HDNet (now AXSTV), Food Network, Discovery Channel, ESPN, Versus (now NBC Sports) and the Travel Channel.
Now based in the Boston area for more than a decade, Stuart insures that Watermark Productions continues to offer clients the best practices in production and the best technology in equipment.
Stuart originally hails from Anchorage, Alaska where the water is colder but the king crab is definitely worth the dive.

Susanne Cummings is an accomplished producer, scriptwriter and editor. She provides voiceover talent for many of their productions and can ably handle a camera in a pinch.
Prior to opening Watermark Productions, Susanne started her career in public relations in New York City eventually opening her own agency with clients in the luxury products and travel industries. She also wrote numerous articles for magazines and newspapers as well as five travel guides for Pieces Books (now owned by Lonely Planet).
Now back in her hometown of Boston and her 30-year background in marketing, advertising and public relations, she brings Watermark clients a unique level of expertise in developing creative solutions and effective, results-oriented productions. Her detail-oriented management skills insure an experienced crew is always on hand, deadlines are adhered to, budgets are realistic, and that every WP production and the broadcast side of every event runs smoothly anywhere around the world...and she never breaks a sweat.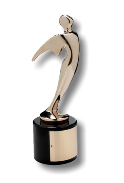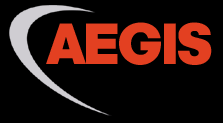 Six national Telly Awards and two Aegis Awards for Excellence in Video Production.
Copyright ©2013 Watermark Productions. All rights reserved.
Website design by Watermark Productions. Powered by Hostmonster.