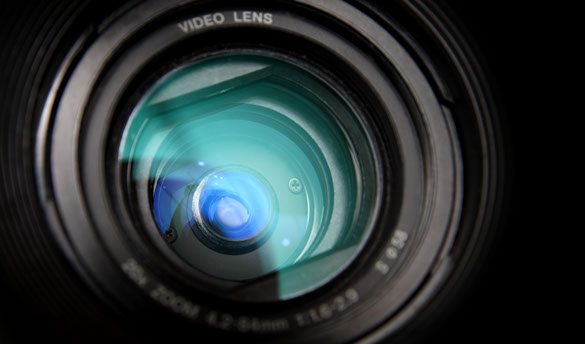 "Watermark Productions' creative team puts their hearts and souls into their work. Stuart and Susanne are dedicated professionals who have a huge amount of production experience, especially in the travel industry. They're also a pleasure to work with. When we hired them, we not only got an effective, high quality production that really captured the luxury of our resort, but we also made some great new friends. "
-- Henrik Rosén, CMO, Wakatobi Dive Resort, Indonesia
Whether you need to tell a story that will engage your customer base and convert your audience into bookings or just some eye-popping b-roll to update your website or trade show presentation, we have the experience and marketing expertise in travel and tourism to deliver what you need.
For more than two decades, we have been providing the travel and tourism industry with full video productions and b-roll to promote destinations, properties, and all of the activities that attract visitors to their precious piece of the planet. Our crew has worked in 25 countries on five continents and produced videos in six languages including Japanese. Our clients include six tourism boards, numerous hotels and resorts and a host of liveaboard dive yachts (yes, we shoot underwater!).
We understand the need to stand out from the crowd in a very crowded marketplace. Every video we produce strives to engage your target audience by capturing and communicating your unique story in brilliant high definition.
Local Activities & Festivities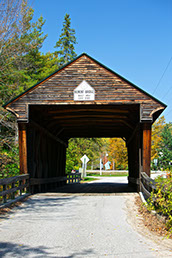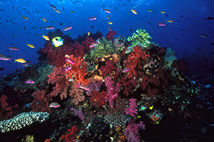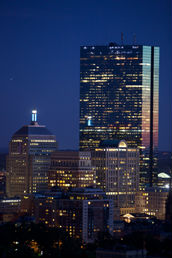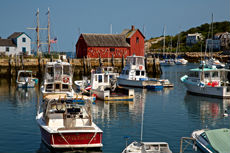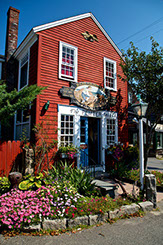 Copyright ©2013 Watermark Productions. All rights reserved.
Website design by Watermark Productions. Powered by Hostmonster.