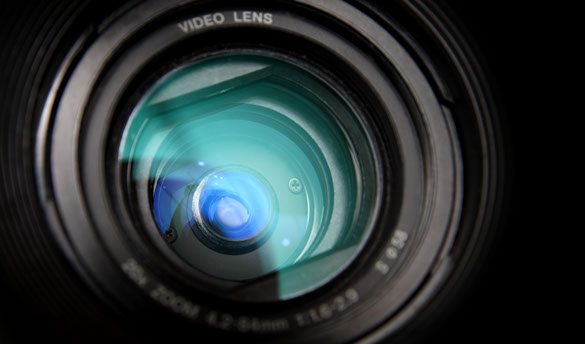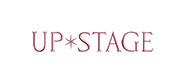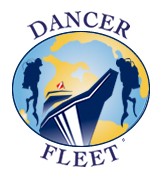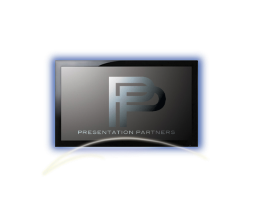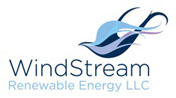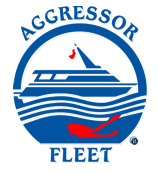 "What a treat it is to meet and learn from someone who is so knowledgeable, passionate and generous. Clearly, you have such a broad perspective as well as detailed understanding and appreciation of matters both technical and creative in this industry. Thanks for sharing."
-- Whit Wales, NPVA
Copyright ©2013 Watermark Productions. All rights reserved.
Website design by Watermark Productions. Powered by Hostmonster.