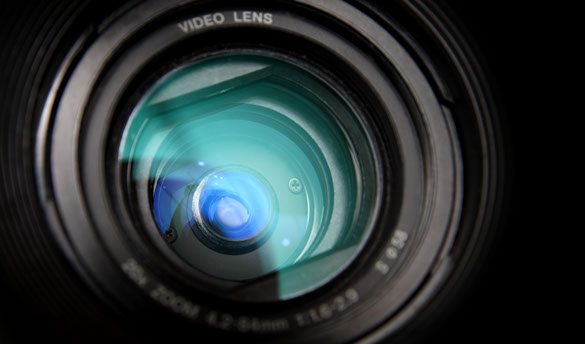 If you're looking for the perfect image for your product promotion, public relations or advertising campaign, web site or any other promotional or sales application, we get the picture. We shoot digital photography on assignment, on location, or you can choose from our extensive stock library of images.
Our photography is represented by Getty Images.
TRAVEL & TOURISM
MARINE LIFE
CORPORATE & INDUSTRIAL
REAL ESTATE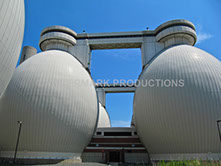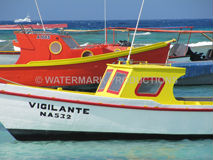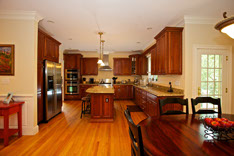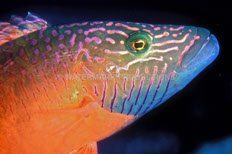 If you're planning a video shoot and need or want stills at the same time, we can provide you with both.
Copyright ©2013 Watermark Productions. All rights reserved.
Website design by Watermark Productions. Powered by Hostmonster.