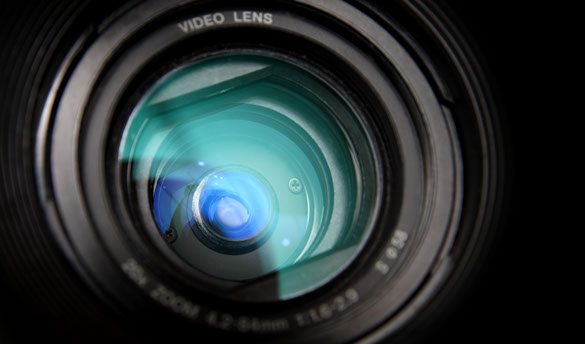 "'Watermark was our go-to production team for our video for the Aruba Tourism Authority. They were absolute professionals to work with and had a lot of previous experience and knowledge which facilitated my job immensely. A true team and a solid force, they compliment each other well and work tireless hours in their quest to give you the best finished piece."
-- Zena Neme, Aruba Tourism Authority
Video Production
• Shooting
• Editing
• Motion Graphics
• Animation
• Special F/X
• Scriptwriting
• Teleprompting
• Green Screen
• Lighting
• Audio Recording and Mixing
• Voiceover / On Camera Talent
• Multi-language voiceovers
• Music Library
We also provide:
• Content Production for Web,
Mobile Devices, Broadcast, and
Large Screen Presentation
• BluRay and DVD Authoring
• Strategic Marketing of Video
Content
Video Production isn't just about pretty pictures tied together with cool transitions. It's about the story. Whether your goal is to create a brand or raise visibility of your brand, drive business to your website, increase sales, demo a new product or provide information, your success relies on your ability to attract and engage customers, we can create content for you that communicates your story in a style that reflects your brand and message.
The video content we create is designed specifically for your needs.
We shoot and edit with state-of-the-art HD equipment and every member
of our creative and technical
team is an expert in their
field.
• Corporate Branding
• Interviews & Testimonials
• Industrial & Manufacturing
• New Product Demos
• Sales Presentations
• Web Content
• B-roll
• Commercials
• Infomercials
• Animation & Motion Graphics
• Travel & Tourism
• Underwater Filming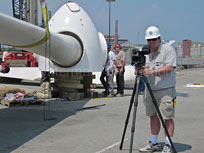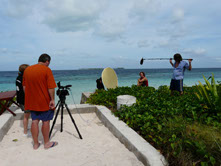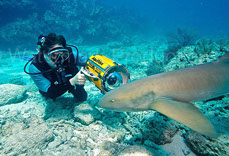 Copyright ©2013 Watermark Productions. All rights reserved.
Website design by Watermark Productions. Powered by Hostmonster.