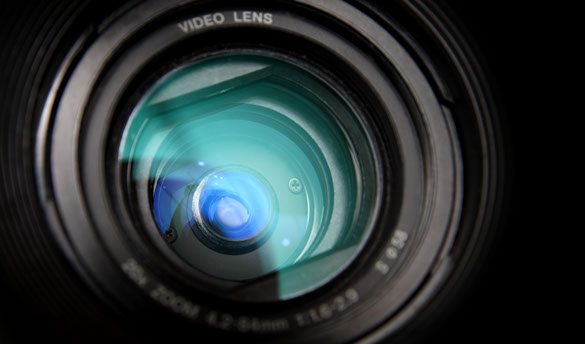 WEBCASTING & LIVE EVENT PRODUCTION
WEBCASTING & LIVE EVENT PRODUCTION
Our video team can help you deliver your webcast or broadcast your live event to your audiences from your venue to theirs in real-time, on-demand or archived for future access.
• Single and multi camera shoots
• Live switching
• Real time upload
• IMAG
• Webcasting via software
• Final editing and uploading for archiving and on-demand access
• Small and large venues
• Complete video production/post-production services
We have experience working with in-house and outside event coordinators.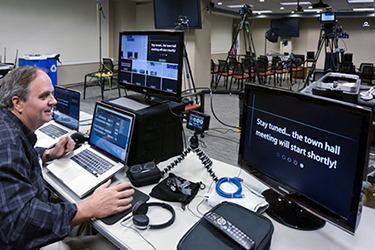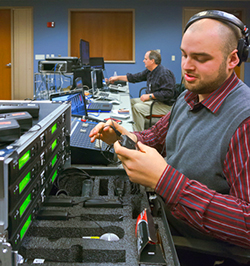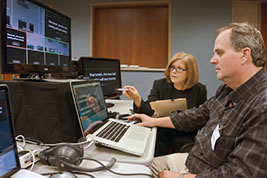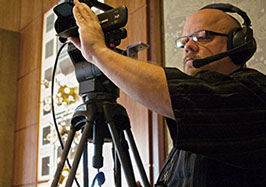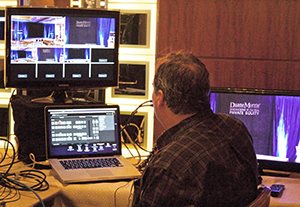 Copyright ©2013 Watermark Productions. All rights reserved.
Website design by Watermark Productions. Powered by Hostmonster.